Sponsors & Ensemble Dinner
Ensemble Dinner
EnsemblE Dinner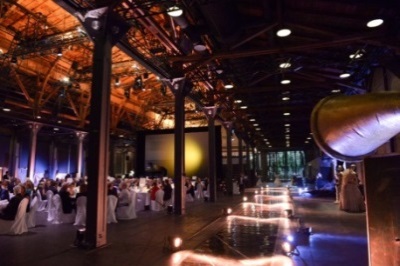 These Ensemble Dinners began in 2014. Come and be entertained by members of Oper Frankfurt's ensemble, including new exciting artists, and opera studio introduced by Intendant Bernd Loebe before, and while, sitting down to enjoy a delicious menu in a wonderfully atmospheric venue. After dinner you then have the chance of speaking to the wonderful artists you have heard.
A fun, relaxed and yummy way to help support Oper Frankfurt in maintaining the artistic quality you have all come to expect.
Next Ensemble Dinner : February 21 2020 - save the date!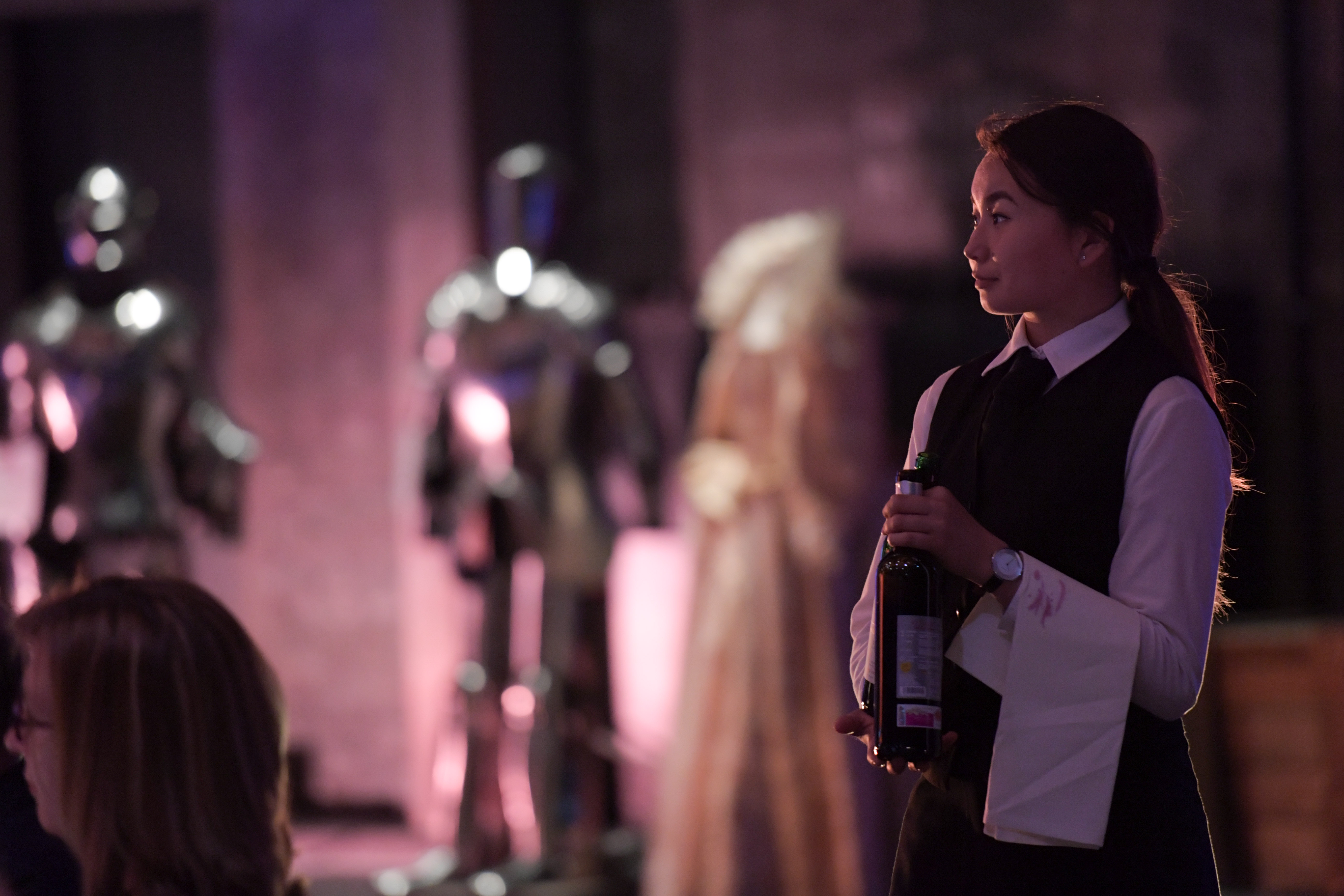 Dress code: Cocktail
To apply for tickets (which must be done in advance), booking your table and other information please contact:
Max-Joseph Groß
Head of Business Development & Sponsoring
Tel.: +49 (0)69 212 37178 / 37189
Max-Joseph.Gross@buehnen-frankfurt.de

With generous support from
Ensemble Partner
IKF-Weine-International
Josef F. Wertschulte
Stiftung Ottomar Päsel Königstein/ Ts.